Becoming a leader is synonymous with becoming yourself.
"Fearlessly work for my dreams and ferociously play by the rules" – Sunpriet Walia. He is the leading entrepreneur of Ludhiana, Punjab and also a great supporter of Make in India Initiative and Vocal for Local.
He is the founder of "Sharp Lubes". The company is a prominent manufacturing unit of automobile engine oil, industrial oil and greases. Along with this he's into hospitality and fuel retailing as well.
The company has achieved landmark achievements in quality products and customer satisfaction globally.
Organic farms where agricultural activities are done in imitation of the structure of a natural system to increase cultivation.
Fuel retailing is done under Sri Sri Filling Station which is the premium fuel retail point in Ludhiana under Indian Oil Corporation Limited
Elegant and Beautiful Rooms in the heart of the city for your comfortable casual or business stay option in Ludhiana.
Featured Talks & Seminars
Learn some of my most effective techniques
The talk that might change the way you think about the gratitude for yourself and others
Everyone needs a time just for itself – learn the importance of your free time
Well, one obvious sign is dropping growth graphs, and  revenues decrease 
"Become a man of Value and Substance. Success will follow you."

Realistic, Measurable and Achievable
Sunpriet Walia was always willing to run his own business and factory. "Every Challenge is a Stepping stone towards creating a better future." His struggles were hard but he did not step back. "If it is a path breaking Idea, then fuel it with Confidence and Persistence. Challenges will become Opportunities."
What determines the success in business?
"Your persistent attitude, consistent actions and a fearless mind creating opportunities from every obstacle."
• Maintaining the Right Mindset
• an Intense Focus on the Customer
• Developing and Executing the Right Strategy
• Vision for the Future
• Time Management & Productivity
• Networking & Relationship Building
Turn Small Chat Into Smart Discussion
Emerging communication skills can benefit many phases of your life, from your professional career, to social assemblies, to your family life.
Tips for Entrepreneurs for Spiritual Well-being
There are a lot of businessmen who are fronting problems such as nervousness, depression, insomnia, etc. They must look after themselves and their spiritual well-beings to get their businesses back on path.
Listen to our podcast interviews with successful business women and men-
Take your business to the succeeding level Initiating your business is like engraining a plantlet. First, you have to capitalize your time and money. Then,
Read More »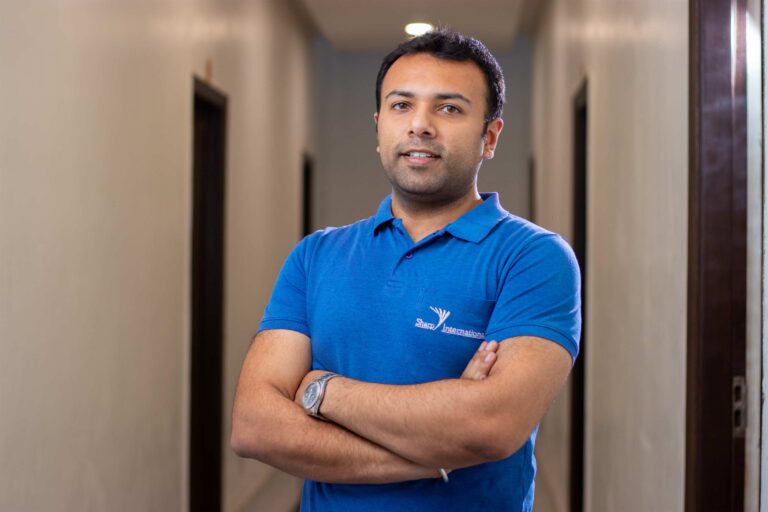 Why are some businesspersons so much more successful than others in opening new corporation—ones that generate prosperity for their cultures as well as themselves? Mounting
Read More »
"Are entrepreneurs born or made?" This is one of the unending queries in entrepreneurship. Some people believe that entrepreneurship can be imparted, and that there
Read More »